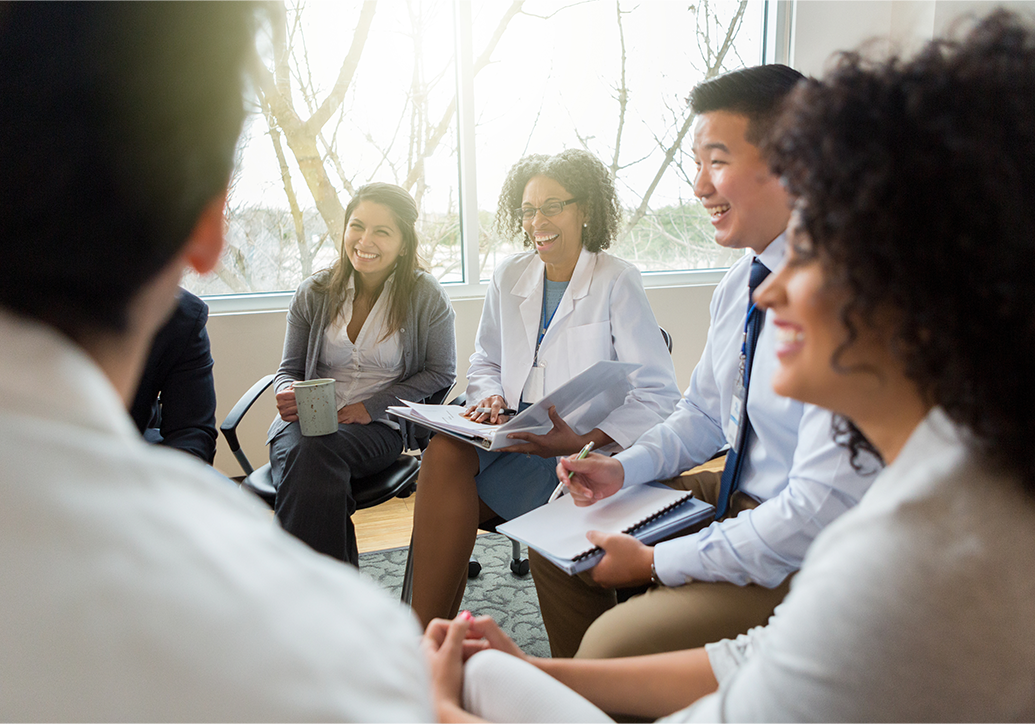 Who Are We? We will come to you, or you can take the courses of OSHA & HIPAA online
Our Knowledge and Experience of OSHA, HIPAA, and CPR Training and Compliance Requirements are Exclusive to Dental Offices.
Our process includes on-site staff training, documentation checklists, Mock Inspection, and other steps that confirm that your dental staff has made a reasonable effort to comply with OSHA & State regulations and has set a program in place for a safe workplace to remain compliant.
Our programs cover safe and secure access to your patients' Protected Health Information as Federal Law requires.
Non-compliance can lead to heavy fines, litigation, claim denials or delays by third-party payers, business interruptions, personal liability, and many other consequences.
COMPLIANCE MINIMIZES NEGATIVE OUTCOMES!
One call is all it takes to schedule your office evaluation session.