The Importance of HIPAA Training for Dentist Offices
Dentist offices are required to comply with HIPAA regulations. This means that they must provide their employees with HIPAA training. Employees who are not familiar with HIPAA can cause serious security breaches and put patient information at risk. It's essential that employees, including dentists, hygienists, and receptionists understand the importance of HIPPA and stay up-to-date on any changes and compliance requirements. That's why at Professional Dental Services, we offer both in-person and online HIPAA training, providing every dentist's office, no matter the size, with the training and resources necessary to stay in compliance.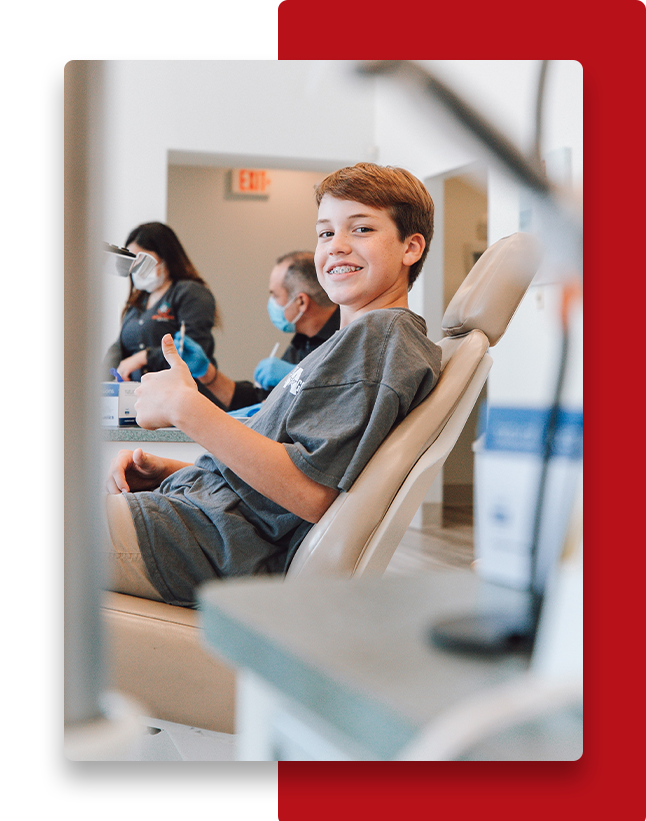 In-Person HIPAA Training
At Professional Dental Services, we understand it can be difficult to find time to schedule in-person training, which is why we offer our HIPAA compliance training at your convenience. We will work with you to schedule a time that works best for your office, and our trainers are available to answer any questions you may have. With in-person HIPAA training, you can have all of your employees trained and up-to-date on HIPPA quickly and conveniently, ensuring your dentist office and patients are protected. Current documents are available to ensure HIPAA Compliance.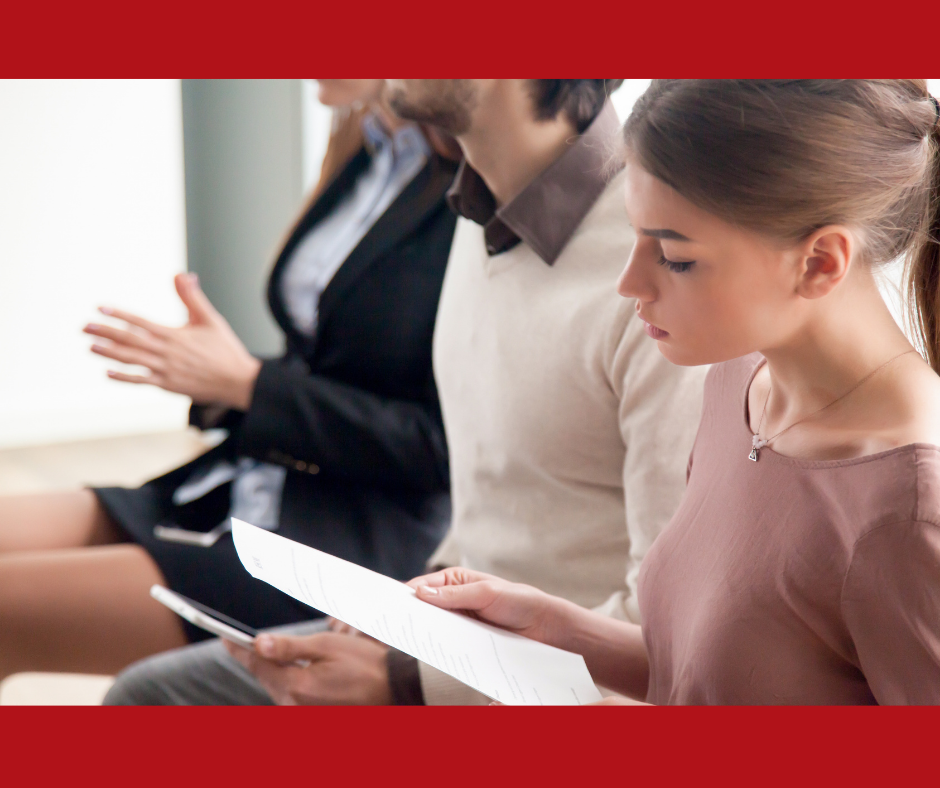 Online HIPAA Training
Our online HIPAA training is a great option for those who want the flexibility to complete the training on their own time. The course can be completed at your own pace and you will have access to resources and support if you have any questions. This option works well for those who have busy schedules and cannot close the office or give time off to all of their employees for HIPAA training.
Book Your Dentist Office HIPAA Training Today
At Professional Dental Services, we understand the importance of HIPAA compliance training. That's why we offer both in-person and on-line options to fit your needs. Book your training today to ensure that your employees are up-to-date on all HIPAA Compliance Regulations.
Contact Professional Dental Services today to learn more about our OSHA training and verify your office's compliance today!